Hi Everyone,
I've just become the proud owner of a 2013 62 plate F10 535i MSport Auto.
After over 8 years of E60 ownership I though I was due a change.
This beast was one of two petrol powered F10s for sale in Scotland and I went 175 miles north to John Clark of Aberdeen to collect it. 34,400 miles on the clock with two years Service included still to go :-)
Some pictures
Power!!!!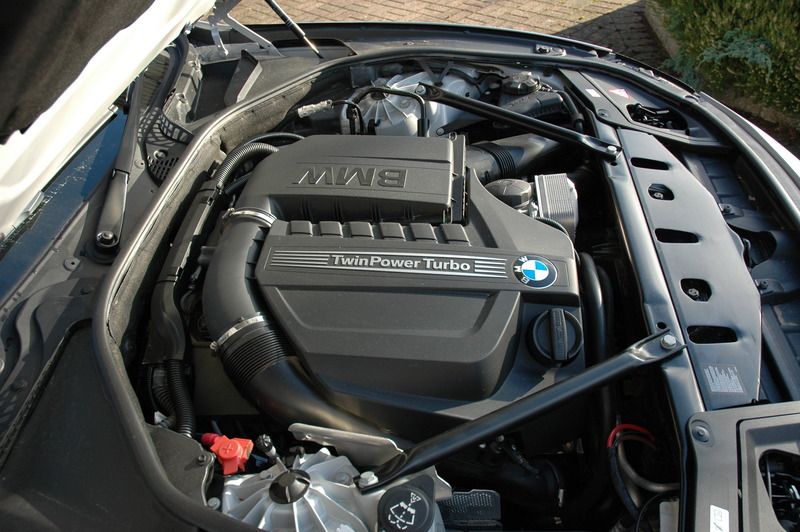 Front shot, like its stance
Rear shot with the twin single tails, the give away that it is slightly different.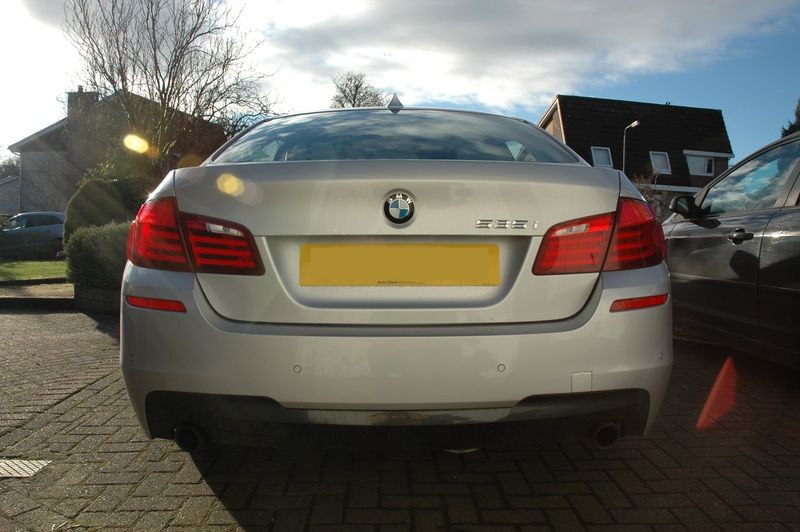 Big wheels on my wagon!
Also came with a set of 17" rims with winter shoes on.