These were removed from my 2005 E60 M5 as I wanted new ones because I show the car.
They are in average condition with some corrosion. A few of the plastic fixers on the back snapped a bit when I removed them but this is easily fixed.
Don't make stupid offers without viewing the trim, this will not be entertained but I may consider a very close offer at the time of viewing.
These are stored near North Berwick in East Lothian.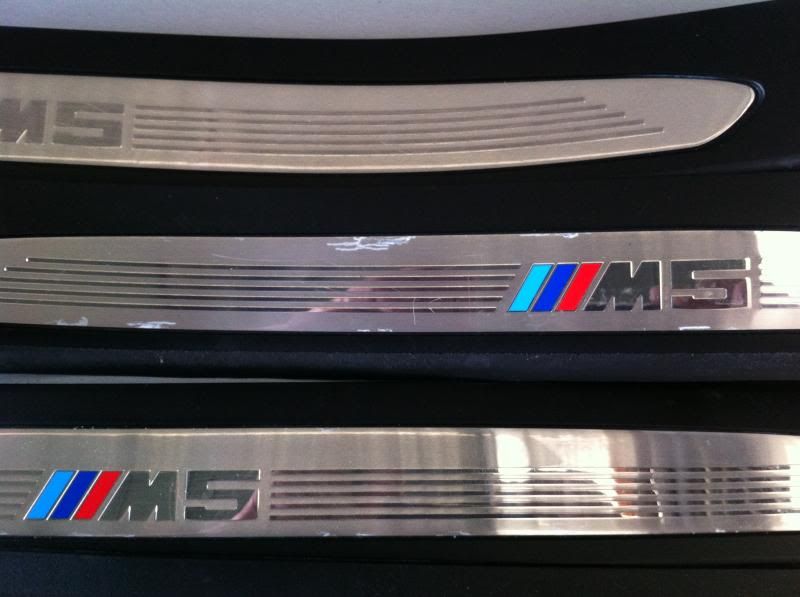 Edited by Cambell - 14-October-2013 at 17:30